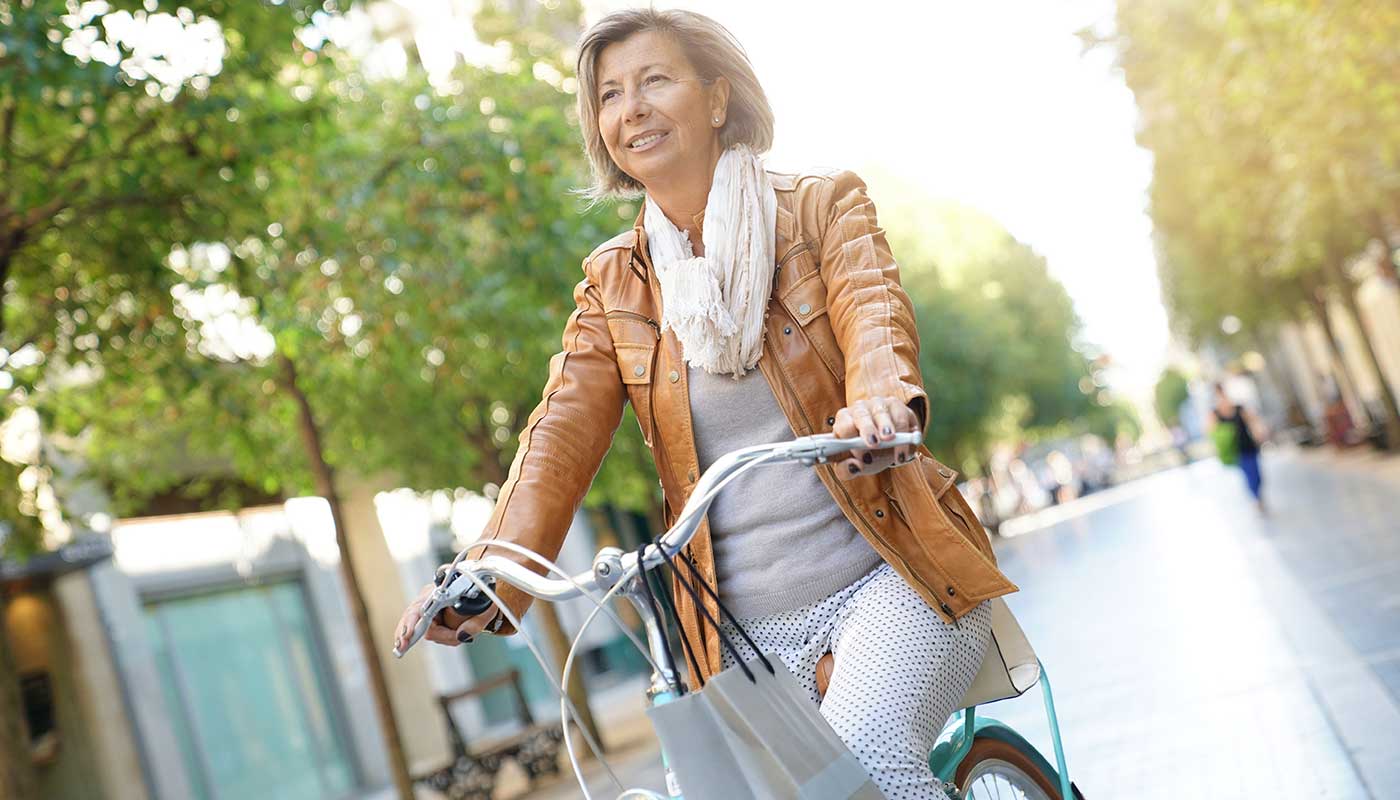 Undergoing Cosmetic Surgery can be one of the most personal and private decisions a person can make. Yet, within the many procedures that The Women's Clinic do to help women live better quality lives for themselves, some are even more private that others.
Women who are self-conscious and unhappy with the length or shape of their labia minora – the inner lips around the vaginal opening – may feel as if they have no one to talk to because the subject is so personal and private. They may keep their thoughts about their bodies to themselves, even while it makes them self-conscious in the bedroom and uncomfortable during many different physical activities such as bike riding and exercise, and even wearing tighter clothing.
Yet, Labial Reduction, also known as Labiaplasty and Labioplasty, is a routine procedure – hundreds of women get it done every year and the results are really amazing. It treats large labia as well as asymmetrical labia. Women who fretted about their predicament or who put it off for years usually wonder why they didn't do something about it sooner. It is an outpatient clinic treatment that requires no overnight hospital stay, no general anaesthetic and heals quickly with good results.
Many women will have gone to their GP's to discuss this but will have been turned away as the NHS does not offer this treatment, and so it has always had to be done in a private hospital, and the cost and risks have caused women to suffer in silence rather than having the procedure, now with the newest Medical Laser Technology this procedure can be carried out in The Women's Clinic under local anaesthetic and you can safely return home after the procedure.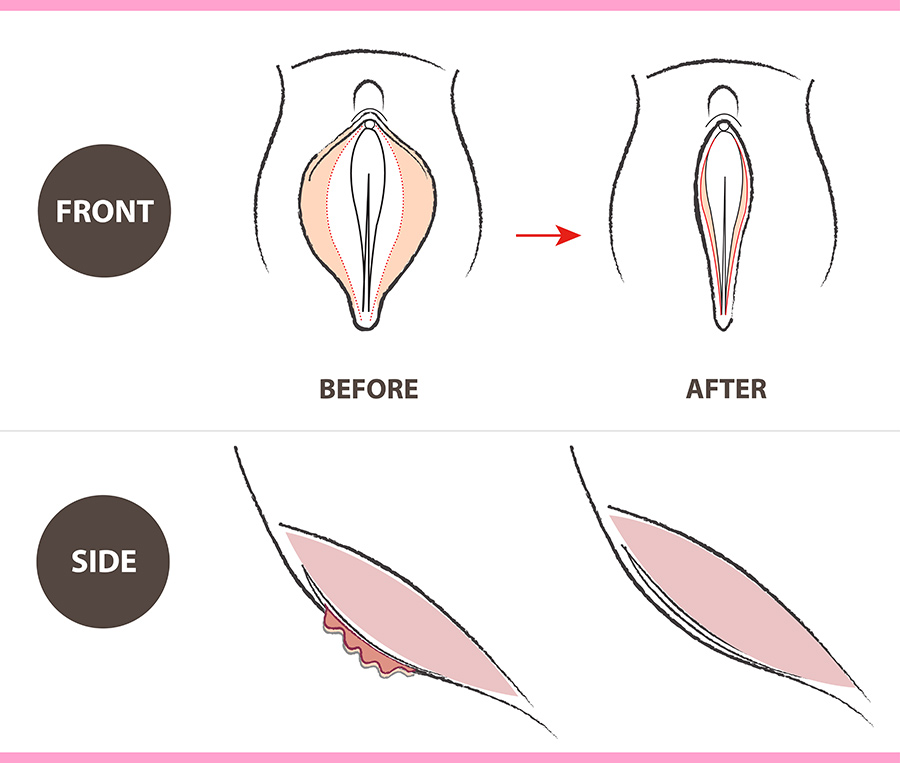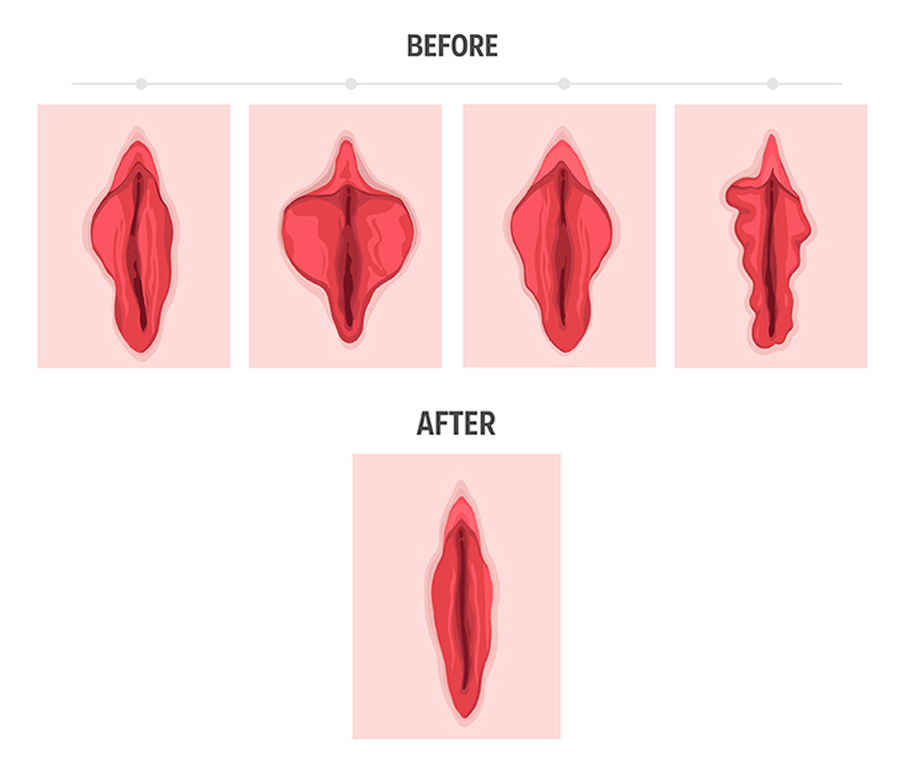 Laser Surgical Labiaplasty
Symptoms
Larger than normal inner lips
Labia extending lower than outer Labia
Discomfort or pain during Intercourse
Discomfort cycling or exercise
Discomfort and pain wearing underwear
Discomfort wearing tighter clothing
Sensitivity and discomfort constantly
Cycling & Spinning painful
Embarrassment of the visual look of Labia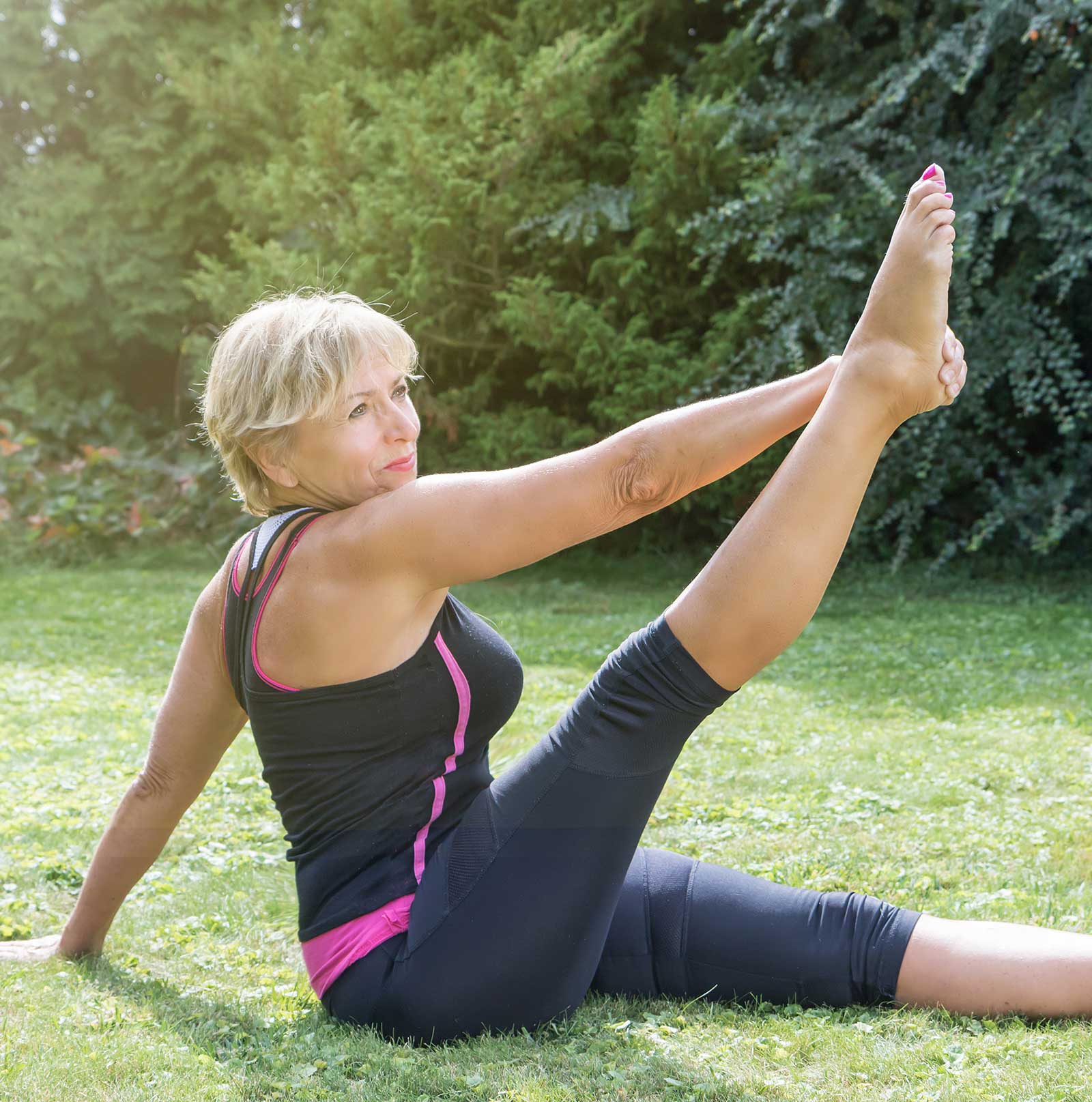 The Benefits of Labial Reductions
Long labia can make a woman very self-conscious about her body and can make some physical activities uncomfortable or even painful. By shortening or trimming the labia, discomfort and irritation can be greatly reduced if not completely eliminated. Women who before were self-conscious in the bedroom (some women avoid sex all together before the surgery because they are so self conscious) often feel relieved and have more sexual self-confidence. Labial Reductions can also make personal hygiene easier to maintain, as well as helping to simplify such activities as urinating and sexual intercourse. Some women even report that inserting a tampon can be painful as the labia can be pinched with insertion.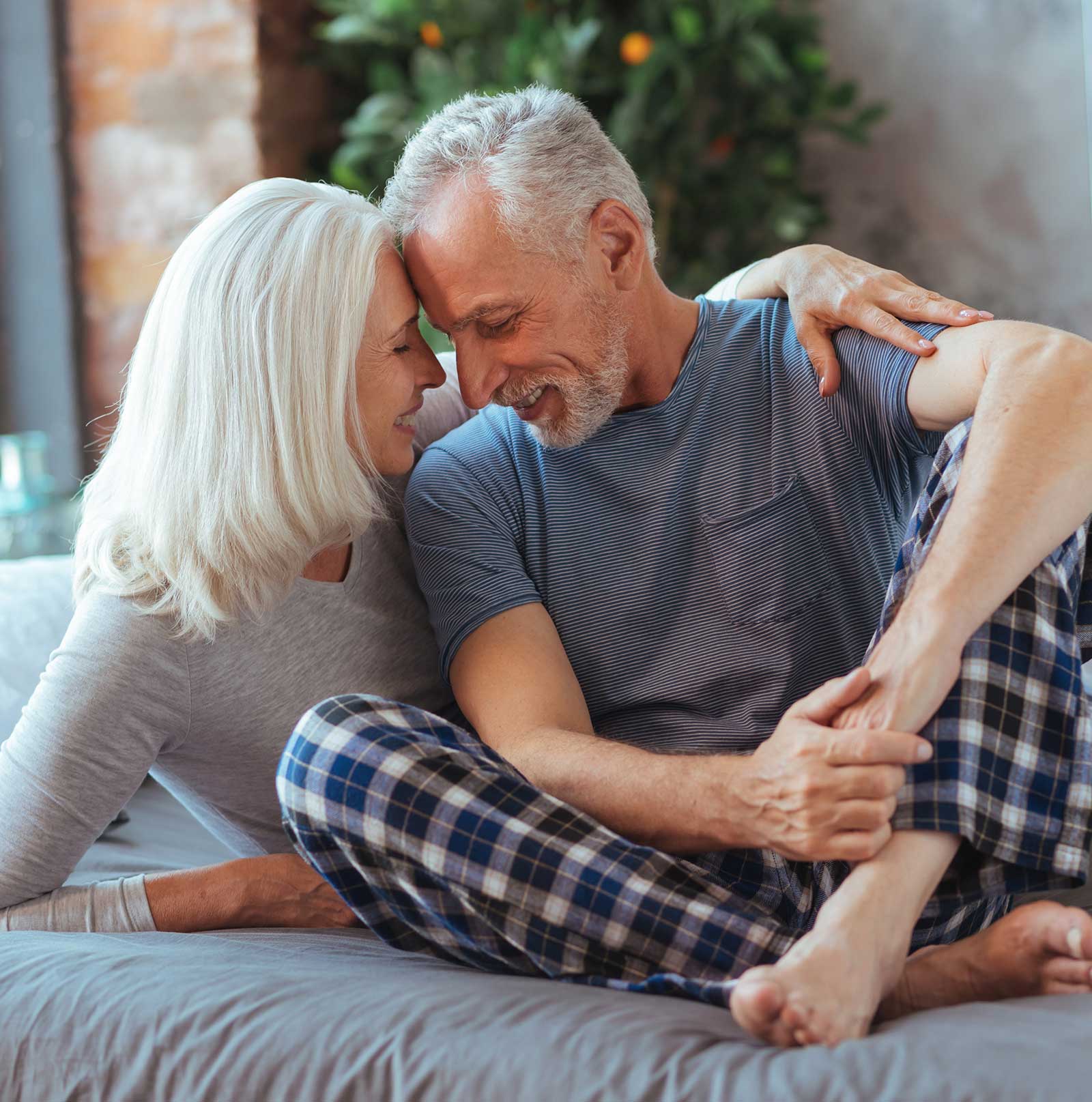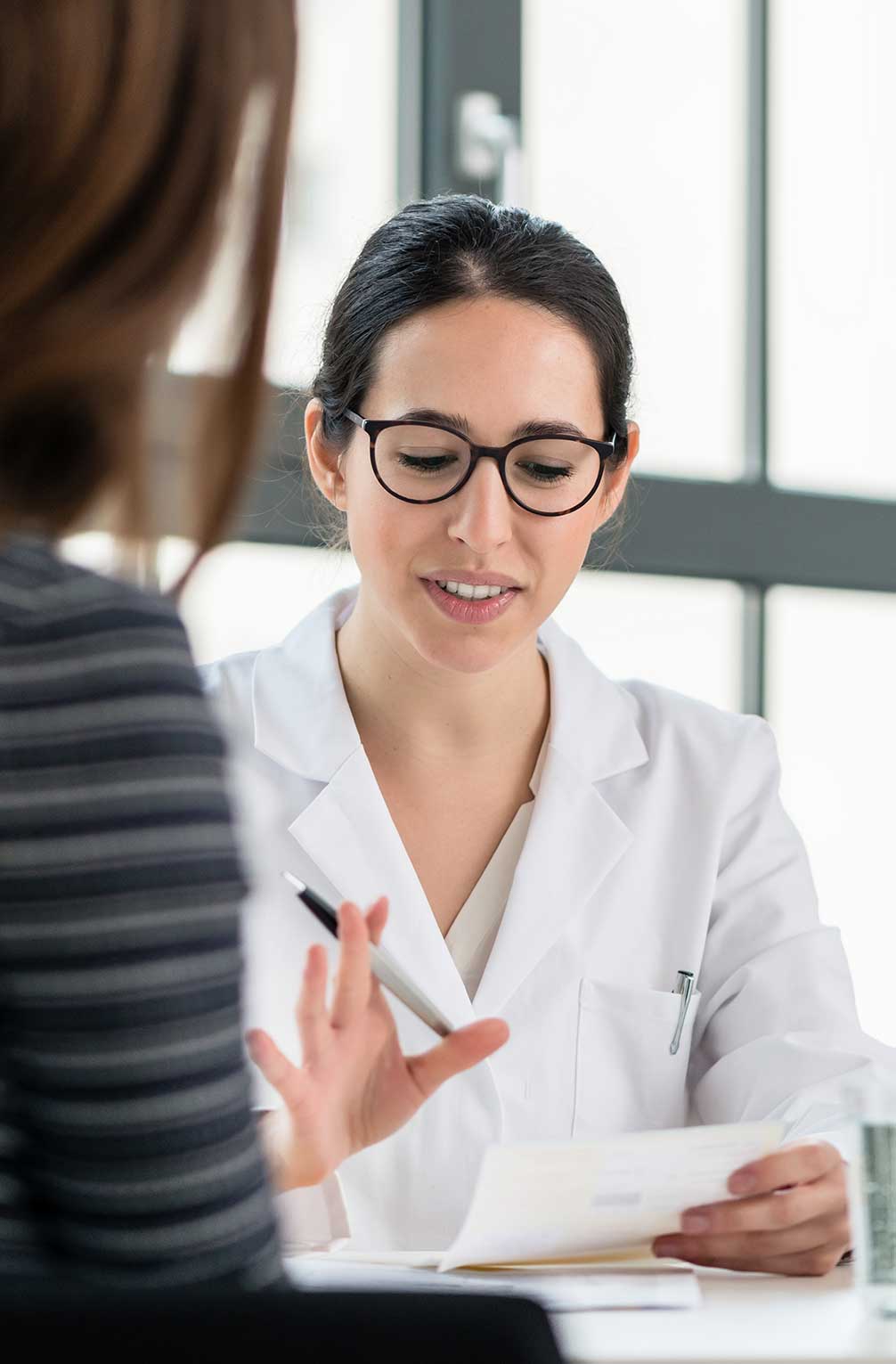 About Labial Reduction Surgery
The Laser surgery is usually performed on an out-patient basis using local anaesthetic. Neither the clitoris nor the urethra is affected when the labia is made smaller. The labia will be trimmed to sit comfortably inside the Labia Majora (outer lips) and have a natural shape along with all normal sensation is paramount. Sutures (stitches) are dissolvable and will not require removal, a post-op check up will be booked for six week after your Laser surgery.
About Laser Labial Reduction Surgery
The addition of the CO2 Laser to the labial reduction surgery decreases swelling, bruising, pain and therefore speeds up the recovery. Dr. Reid is extensively trained in laser technology and is using a laser to remove the excessive tissue, this is called Labia Trimming. Because the laser seals the blood vessels as it cuts, the amount of bleeding is very minimal and therefore, the bruising, pain, infection and swelling are also decreased.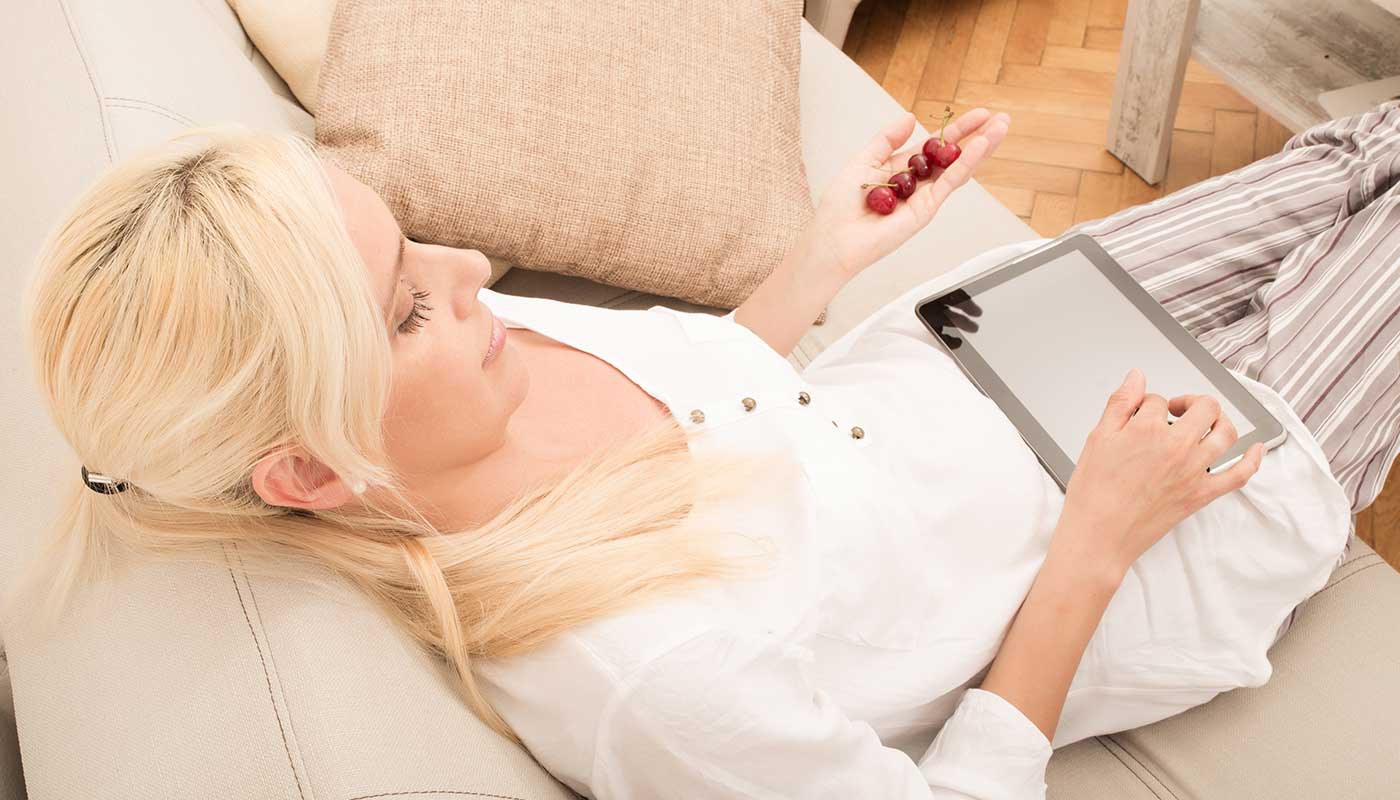 All surgeries come with some level of risk, such as inflammation and infection, however, this is minimised with Laser as there is little to no blood loss..
After the surgery you may feel a little sore for a couple of days, but both the swelling and discomfort will diminish within the first week. Ice packs can help to relieve swelling or bruising. You will need to wear an absorbent pad for the first week as well and keep to easy activities. You should wait to resume sexual activity and strenuous activity for four to six weeks. The body will continue to heal itself in the months to come and you will notice improvements throughout the first few months.
Please note we will supply you with a post care home care kit after surgery.
Questions you may have about Surgical Labioplasty
What can I expect after Laser Labiaplasty
You will experience swelling and discomfort in the area shortly after the treatment for one to two weeks. This should settle you will be prescribed a three day course of antibiotics to ensure less risk of infection in the area during the healing process
You will be given a Home Care kit with sterile dressings, pain relieve, and a special sensitive antiseptic spray to apply to the area when required and full post treatment advice before you leave the clinic.
You will be comfortable to leave the clinic, although we suggest you do not drive for a few days.
You will also be able to pass urine without any problem.
When will I see the effects
You should see an immediate and permanent effect, as soon as the swelling goes down. However initially there won't be a big difference as the process of tissue contraction will 4-6 weeks. The sutures to the area are dissolvable so will become invisible within a few weeks, we require you to visit for a post operative checkup at six weeks.
Recovery time
The recovery time after Laser Surgery is much faster and the risk of problems or complications significantly lower in comparison with a standard general anaesthetic surgical procedure.
You should feel more or less back to normal within 2-4 weeks and can resume sexual intercourse after one month. Moderate degree of pain and swelling normally lasts for the first week and is often gone before the end of the first week.
Here is what can you expect following the Laser Surgical procedure:
Surgical Labioplasty
Some pain, discomfort & swelling for up to 3 weeks
Initially pain on passing urine
Bruising for up to 1 week
Sutures (dissolvable)
Not uncommonly wounds oozing fluid
application of cold packs and sometimes topical antibiotic
Restricted activities for up to 6 weeks
Slight risk of infection and wound opening
Some itching and irritation from stitches
Abstinence from sexual intercourse for 6 weeks
Time off work needed
How long will it last?
The final result will be permanent. The shape of your labia will naturally continue to change with natural ageing, but will remain smaller than before procedure.
Is it safe?
The procedure is much safer than usual general surgery which requires general anaesthetic and a hospital stay. The result is very natural – smaller or thinner, shorter, firmer labia with better proportions and rejuvenated new skin.  As with all surgery it does come with some risk, however, every precaution is taken to minimise this both during and post Laser Surgical Labiaplasty.
Contraindications
Contraindications to the NLLA are pregnancy, active inflammation of the vagina and vulva, infection, skin diseases of this area and cancer, a much more extensive consultation is required for all surgical treatments, and to adhere to all elective surgical procedure guidelines a time delay of more than two weeks must be allotted between consultation and surgical procedure.
Discover our other Laser Vaginoplasty services…

Urinary Stress Incontinence Irritable Bladder Vaginal Dryness & Discomfort

Vaginal Laxity & Vaginal Prolapse Vaginal Dryness & Painful Intercourse

Aged Labia, Large Labia & Large Clitoral hood correction

Painful vulva & vaginal opening (Introitus)


The Women's Clinic
2nd Floor
Central Chambers
11 Bothwell St
Glasgow
G2 6LY
Monday – Friday
10.00 – 5.30
Saturdays
10.00 – 1.00